The Regional and Worldwide leader in import and export. We transport your products via air, sea or land at the cheapest rates without sacrificing professionalism, safety and customer satisfaction.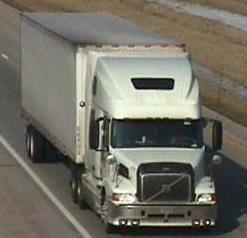 Whether you need that important replacement part flown in or perhaps that crucial machinery for your company, we have what you need at prices you can afford. At World Freight Specialist, our goal is to provide you with courteous, expedient, professional service of the highest caliber.
Browse our Web site for more information about World Freight Specialist. If you have any questions or would like to speak with a World Freight Specialist representative regarding our [import, export or customs brokerage, please e-mail us at trinidad@worldfreightspecialist.com or call us at (868)-622-8186.
At World Freight Specialist, the customer always comes first.